Custom Apparel Embroidery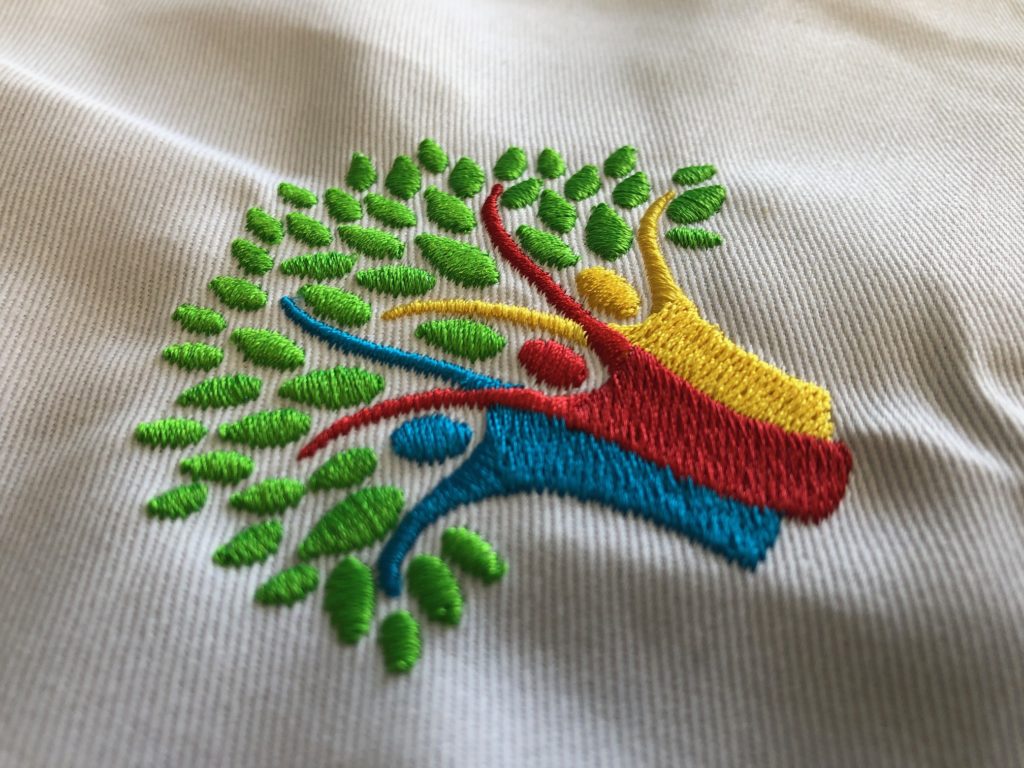 Do you need some custom embroidery? Want to stand out with some professional apparel? Then we've got you covered.
We embroider a wide range of products such as Caps, Bags, Jackets, Polo Shirts, Dress shirts, Uniforms and more. Our big focus is quality, customer service and making sure your order is delivered on time.
Brands we Offer: We offer a wide range of quality products to fit different budgets and we are more than happy to help you pick the right one. Email us today! Products from Nike, Adidas, All Sport, Alleson Athletic, Alpine Fleece, Alternative, American Apparel, Anvil, Augusta, Sportswear, Badger, Bayside, Bella Canvas, Boxercraft, Brookson Bay, C2 Sport, Calvin Klein, Champion, Chef Designs, Code Five, Columbia, Comfort Colors, FeatherLite, Flexfit, Gildan, Hilton, IZOD, Liberty Bags, Next Level, Oakley, PRIM + PREUX, Puma, Rawlings, Red Kap, Richardson, Russell Athletic, Tommy Hilfiger, Van Heusen, Wrangler, Yupoong, Richardson, Pacific Headwear and much more!
How long does it take? Standard production time is 2 weeks after design proof is approved. If something needs to be rushed please email us today and we will do everything we can to rush your order.
How much? Price is based on the Product type, Image Size, Quantity and Print Locations. When quoting embroidery your image size (or stitch count) can drive cost up, not the number of colors in your design like screen print. If you need design help, we have expert graphic designers that can help you with your project. In most cases we do not charge a design fee. We do charge a onetime digitizing fee of $40. Digitizing is the process of converting the artwork into a language the embroidery machines understand.
What product do you need embroidered?
How large is your image or logo?
How many do you need produced? (24 pieces or 10,000 pieces)
How many locations on the product do you need embroidered? (front and back of cap)
If you have any questions, please click on the link below for a quick quote.  We are the experts and we are ready to help.
REQUEST A QUOTE